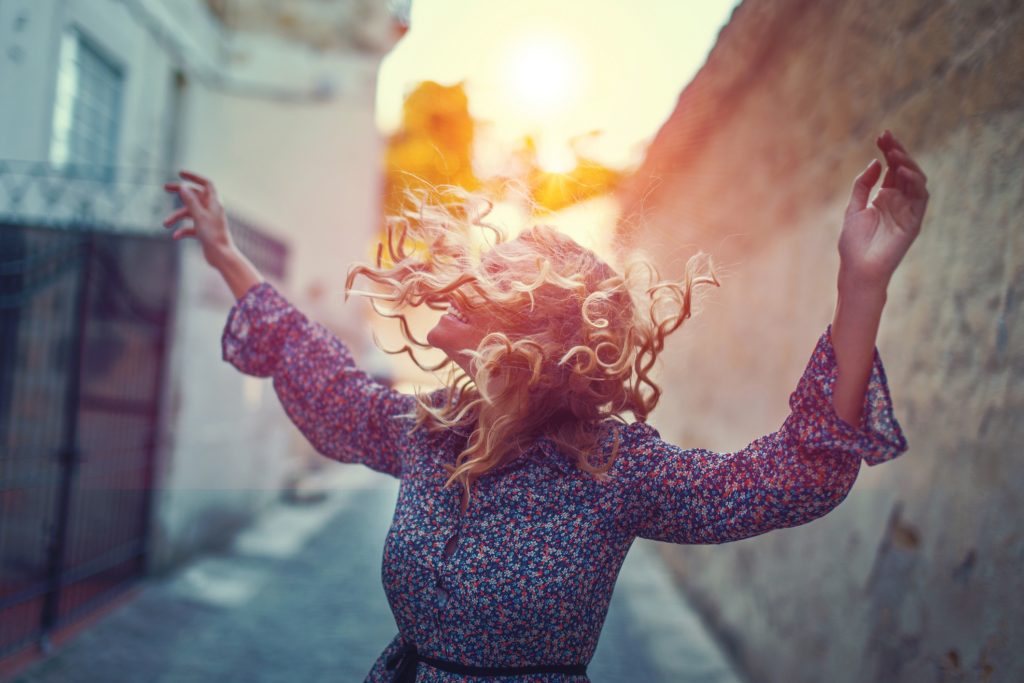 Introducing The American Wave
We are thrilled to introduce a new treatment to our lineup of stellar services: the American Wave. The American Wave is a fresh take on a modern "perm." Whether you are looking for more volume, soft curls, or textured beachy waves, this look is for you.
One of the best things about this treatment is that most hair types are eligible. It is compatible with all hair colors as well but we recommend a consultation for individuals interested that have heavily highlighted or colored hair.
The Process
How the process works is through an innovative, ionic waving lotion that is applied to the hair and allowed to gently work itself in to penetrate each hair shaft. The lotion reduces stress resulting in a smoother hair cuticle. This leaves your hair with more volume that can be permanently styled into loose, long-lasting curls.
Not to mention that it lacks the harsh chemicals employed in traditional perm processes. The American Wave smells like eucalyptus and can last up to three months before a new session should be booked.
Low Risk, High Payoff
If you've always wanted a little something extra, this is it. Call our studio now to book your session. It's a low-risk approach that pays off with big (hair) rewards!