New Customers, Sign Up Below to Receive a Complimentary $20 Off Any Service!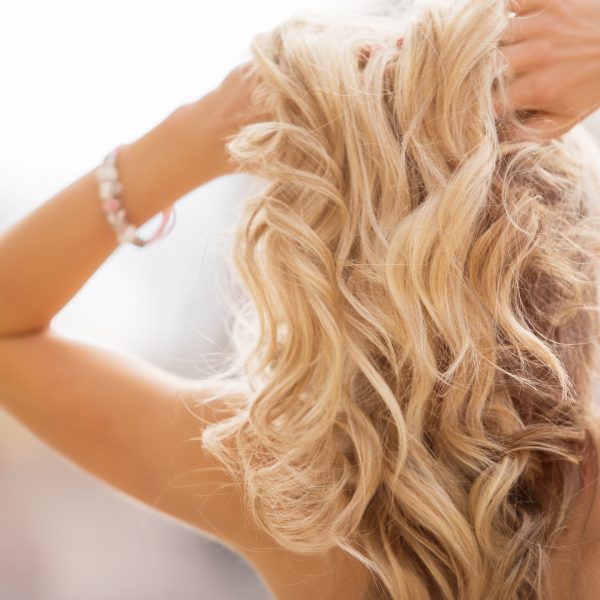 Accolades Salon and Spa would like to invite you to experience this beauty destination in St. Paul, Minnesota with a complimentary $20 off any service! From professional stylists and hair color consultations, we deliver exceptional services like: haircuts, facials, massage, waxing, pedicures, manicures.
Our tight-knit family of professionals is not only committed to being the best in the business, but also committed to providing the best care. Get to know us by simply leaving your name, e-mail, and phone number below. You will receive your $20 discount via email to use with us in the future!* We hope to see you soon!
[caldera_form id="CF5f038929ed36f"]
Call 651.698.8818 to learn more or schedule an appointment.
* Offer applies to in-salon services only.