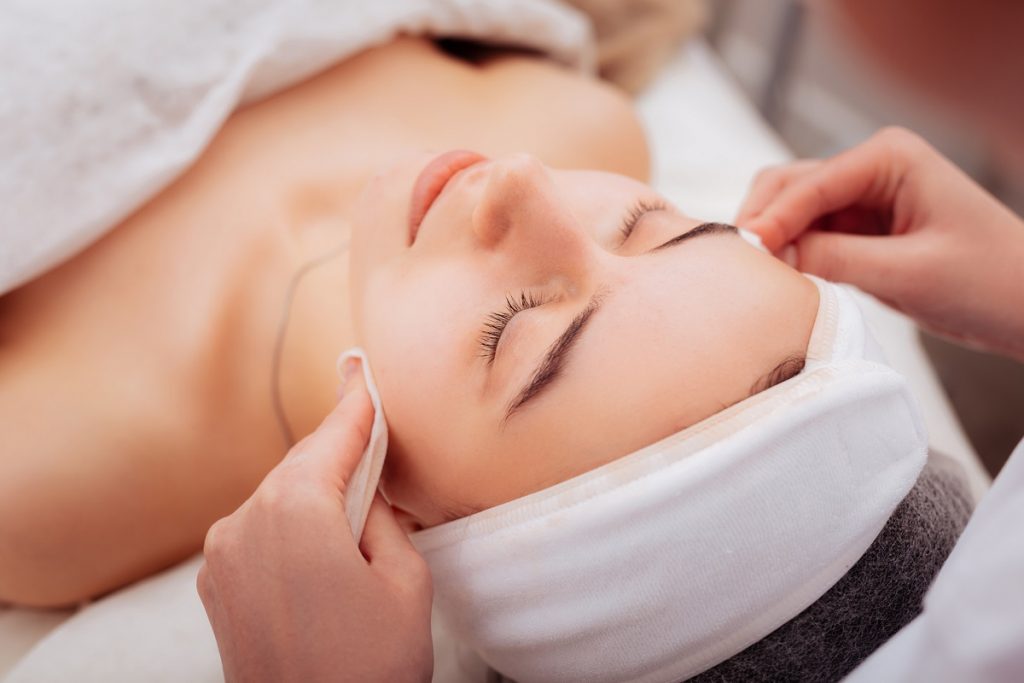 Facial Spa
We are almost to the tail end of winter here in St. Paul and if there's one thing that gets us through the cold, blustery weather, it's facial spa time.

Skincare in our environment is an absolute must. Going from cold, dry winter air to gas-forced heat inside buildings simply dries out your skin and hair's natural oils and can leave you cracked, ruddy and dull. Facials are a great way to recapture that healthy, dewy look.
At Accolades Salon Spa, we perform a variety of spa facial types.
Restorative
This advanced version of our facial includes a lymphatic massage in addition to Reiki healing energy work. We use high-quality, nurturing Arigato skin care products perfect for any skin type.

Self-Healing
This healing facial is a great holistic method to get moisture back into your dry, winter skin and keep it there.
Antioxidant Blast
The perfect antidote to dull winter skin, this antioxidant facial blast involves a vigorous scrub in addition to restorative, antioxidant rich skin care products.
5 Minute Mini
Short on time but want to capture the benefits of a full facial? Our 5-minute mini facial is designed to do just that. Let us boost your glow before you go.